Used Ford values 'stronger with updated models'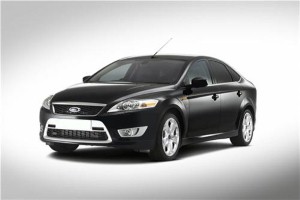 Posted by Craig Salter

Ford's latest large car range may provide drivers with better resale value than its predecessor, according to an independent analyst.

CAP has revealed that the newly released versions of the manufacturer's S-MAX, Galaxy and Mondeo models could be worth £9,925, £9,475 and £6,700 respectively when sold as used cars.

This has been calculated as a residual value over three years and 60,000 miles and is worth £1,275, £825 and £175 more for each vehicle when compared to older models.

Martin Ward, CAP's manufacturer relationships manager, explained why the Ford S-MAX is an attractive option for drivers seeking cheap Ford deals.

He said: "With the added benefit of more efficient powertrains, this vehicle is an even better proposition for new car buyers and with a seven-seater sports car design, it will continue to appeal greatly to the used car buyer."

Earlier this week, Ford announced that its sales lead in the UK vehicle market rose by 50 per cent in March - with the popular Fiesta and Focus models leading purchases.