Vauxhall Vivaro-E and Combo Cargo Take the Limelight at What Van? 2021 Awards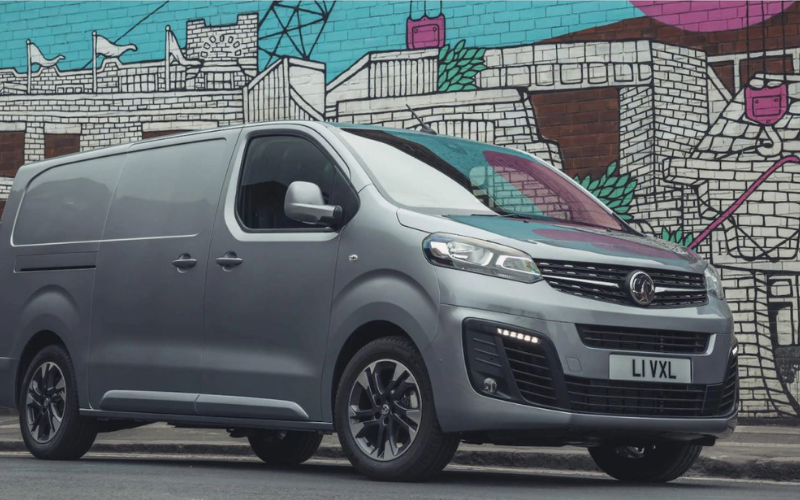 Vauxhall stole the show at the What Van? 2021 Awards, with the Vivaro-e taking the title of 'Electric Van of the Year' and Vauxhall's Combo Cargo van being named 'Compact Van of the Year.'
The all-electric Vivaro-e impressed the What Van? judges by combining elements of capability, capacity and refinement.
James Dallas, Editor at What Van? commented, saying: "Vauxhall's Vivaro, with its made-in-Britain heritage, is one of the top-selling vans in the UK and it is by tapping into this long history of prominence in the largest market sector that the Vivaro-e is so well positioned to lead electric vans from the margins into the mainstream.
"The Vivaro-e shares all the strengths of versatility, refinement and workhorse practicality of its PSA stablemates and customers can be reassured that it is backed up by Vauxhall's comprehensive SMR network."
As well as taking a win at the What Van? 2021 Awards, the Vivaro-e was also named 'Best Electrified Commercial Vehicle' at the 2021 DrivingElectric Awards.
The Vivaro-e is available with either 50kWh or 75kWh battery options, as well as a zero emissions range of up to 205 miles from one charge. The Vivaro-e is the ideal vehicle for all business and private users as it offers a maximum payload of up to 1,226kg and a maximum load volume of 6.6m3.
What Van? Crowned the Vauxhall Combo Cargo 'Compact Van of the Year,' impressing the judges with its efficient engines and load capacity.
The Combo Cargo is equipped with a maximum payload of up to 1,000kg and is available with a variety of efficient petrol and diesel engines.
Keep an eye out for more news on the Vauxhall Vivaro-e in our newsroom.
In the meantime, why not take a look at the wide variety of Vauxhall Cargo Combo vans we have available?