What the 2015 Summer Budget Means for Drivers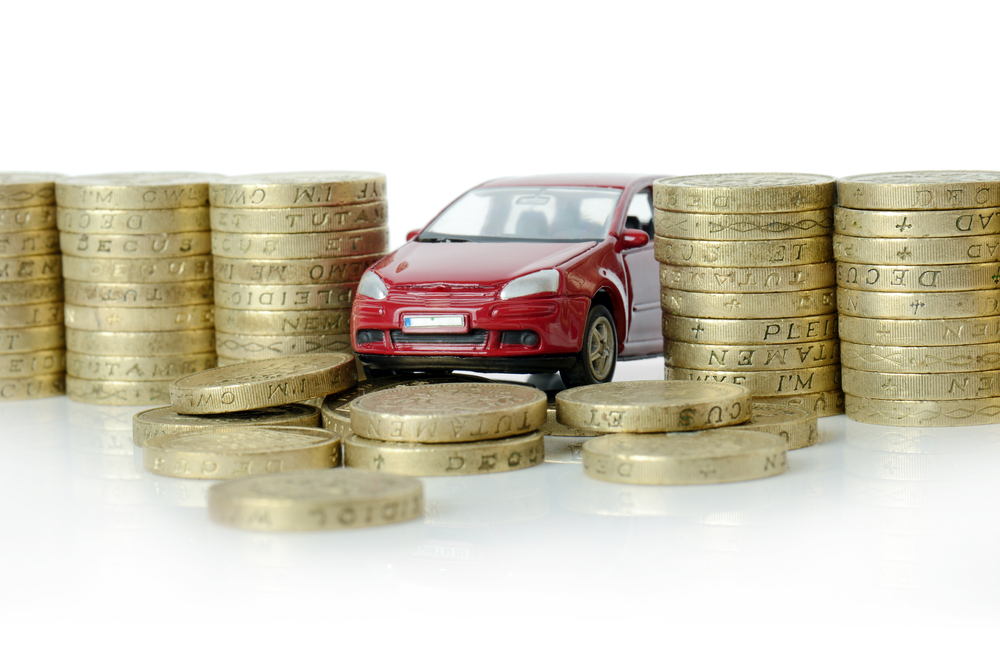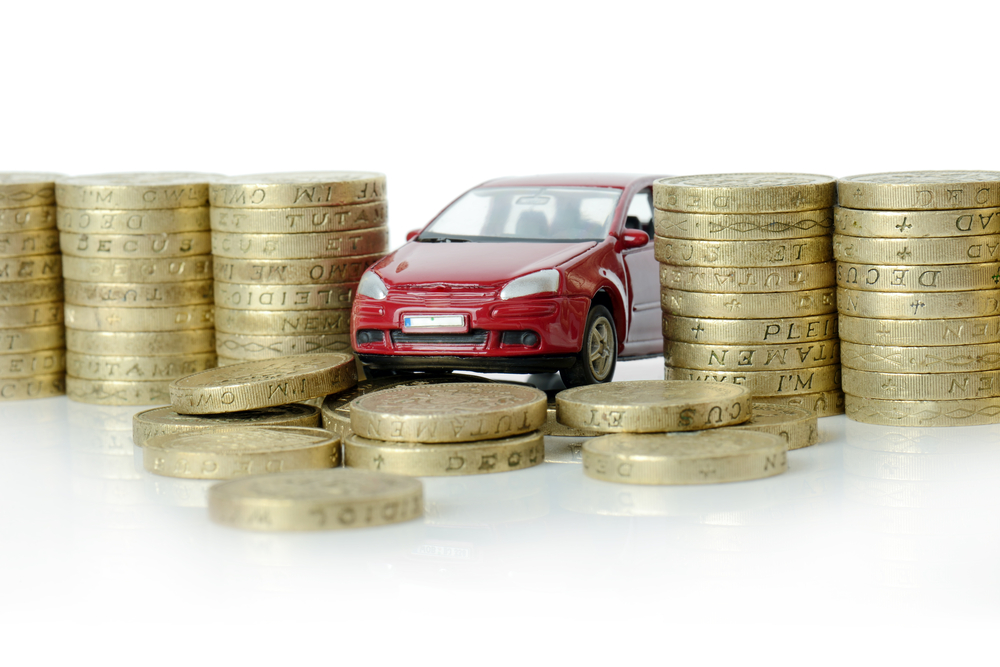 Earlier in July, George Osbourne delivered his seventh Budget as Chancellor of the Exchequer, but the first for a majority Conservative government since November 1996. As always, there were several announcements that will affect drivers and car owners in the UK.
So, to keep you in the loop of what the new announcements means for your bank account, weve taken a look into the 2015 budgets main implications for drivers, from fuel duty to MOTs.
Fuel Duty
The first piece of news for drivers is that fuel duty wont rise this year and the current rate of 57.95 pence-per-litre will remain frozen. Since 2011, fuel duty has not increased due to Labours fuel duty escalator being scrapped.
Vehicle Excise Duty (VED)
From 2017, a range of sweeping changes to the VED system will come into effect, which is mainly due to the rising number of new low emission vehicles on UK roads.
All new cars will be taxed against three VED bands, which are zero, standard, and premium. Taxation will be calculated on a combination of emissions and the vehicles list price. However, the changes will not impact existing cars on the road, and will only affect new drivers.
There will be a flat standard rate of £140 for all new cars, but vehicles emitting zero CO2 wont have to pay anything. Cars costing more than £40,000 will be subject to an extra £310 per year or £450 in total for the first five years, which includes the flat standard rate.
Improving and maintaining Britains roads
For the first time since the 1930s, VED will be used exclusively for improving and maintaining Britains roads. Currently, a mix of general and local taxation pays for repairs and upgrades, whereas VED has simply been a general taxation on car ownership. A Road Fund was started in 1920, but returned a surplus each year and was wound up in 1937.
Seeing as the World Economic Forum recently said that Britains roads were of a similar condition to those in Namibia and Puerto Rico, the decision doesnt come without a decent premise. As such, the Chancellor has decided every penny of VED paid by the populations cars will now be used to improve the roads that people drive on. So if youve been complaining about those potholes at the end of your road, expect them to be (finally) filled in sometime soon.
MoT
The Chancellor also said that the Government would consult on extending the period for new cars and motorbikes to have their first MoT from three to four years.
Even though new car buyers will end up paying more in 2017 under VED changes, the Government claims that a change to four years for MoTs could save motorists a combined £100 million a year.
However, this proposal is bound to raise numerous questions, as around 20 per cent of cars currently fail their first MoT. However, any change will be subject to a public consultation and cost-benefit evaluation, and as no time-scale on either of these put in place, dont expect any real changes any time soon.
March Budget details
In case you missed the March Budget too, here are some other points the Chancellor made:
– Driverless technology – The Government pledged £100 million of funding to keep Britain at the forefront of driverless car technology, which could start being tested on public roads as early as summer 2015.
– Classic cars – The rolling exemption for historic vehicles will continue. So, next year classic cars made before 1976 will be exempt from road tax.
So, to sum up, the budget 2015 could both end up saving you money, costing you money, and could even finally get those pesky tyre damaging potholes cleared up. For any future announcements in the budget, and for more car related news, make sure to keep checking out the Bristol Street Motors blog.