Why You Should Choose The Logan Stepway As Your Next Dacia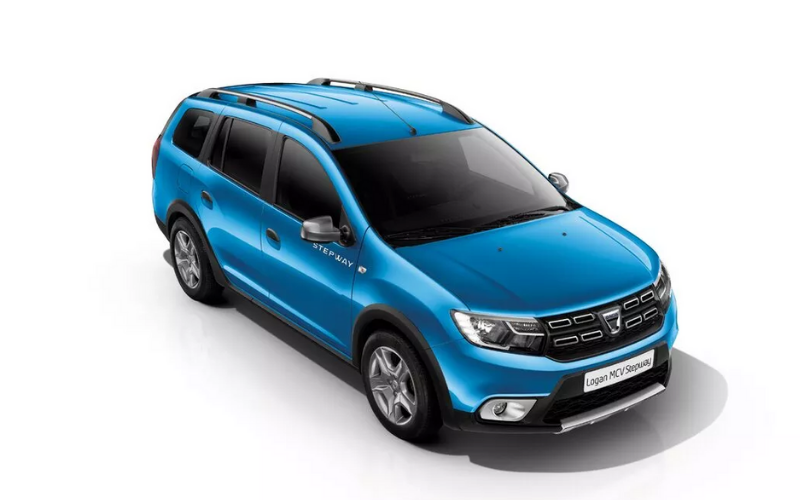 Ready to tackle all terrains, the Logan Stepway is a great car for those who enjoy embracing the outdoors.
Robust and rugged, it's the estate that gives you a thirst for adventure and the confidence to go to the extremes.
Here's why you should choose the Logan Stepway as your next Dacia.
Gives You Space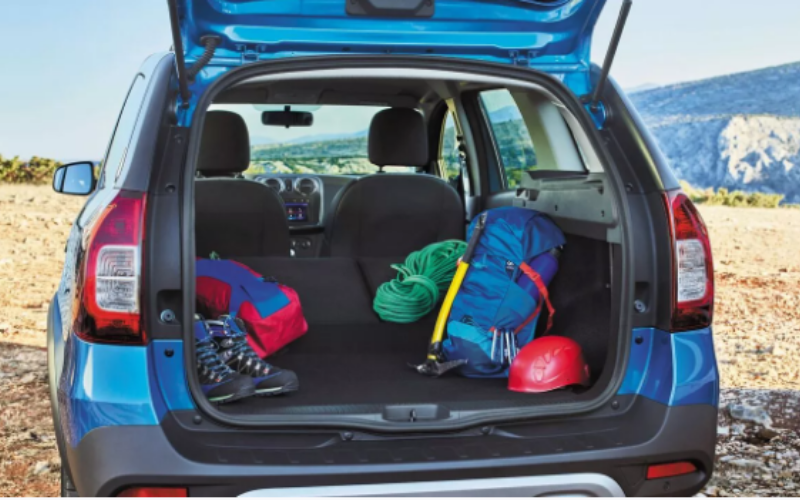 Whether it's the kids' sports stuff you need to fit in the car, a muddy pup, or outdoor equipment, the Dacia Logan Stepway can withstand the load!
The XXL boot is adaptable, with foldable seats to create more space, whilst there are extra storage compartments throughout the cabin to utilise all possibly storage areas.
Media Nav Evolution
Whatever journey you venture on, you need the right playlist to keep everyone entertained. The Dacia Logan Stepway features Media Nav Evolution, enabling Apple CarPlay and Android connection, so you can blast your favourite tunes!
Accessories
You even have the option to customise your Dacia Logan Stepway by choosing from the fantastic range of accessories!
From an all-in-one boot liner to a storage net, you can tailor your Logan Stepway to your needs.
A Protector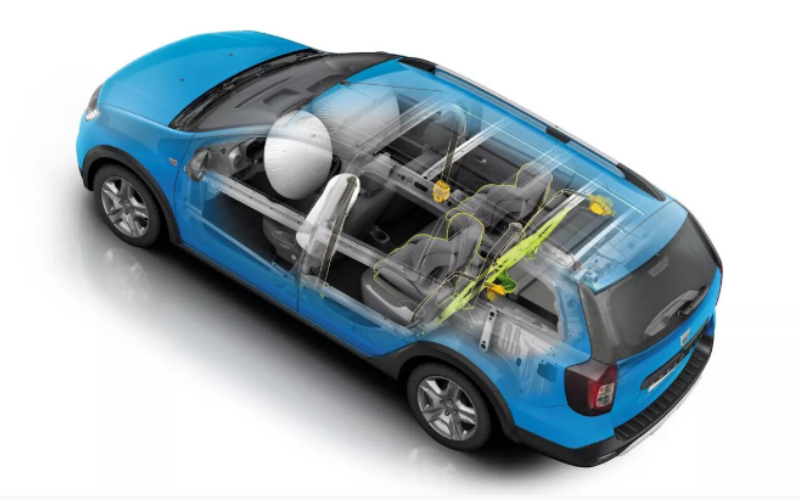 The Logan Stepway is a great protector. With a reinforced body structure, front and side airbags, ISOFIX anchor points and a tonne more safety features, the Dacia Logan Stepway will take care of you and your passengers on every journey.
Reasonably Priced
Not only great value for money, but the starting price for the Dacia Logan Stepway is reasonable, making it a realistic option for everybody!
It really is a trustworthy, reliable and suitable car for families and adventurers alike, and we would definitely recommend venturing to new destinations in the Dacia Logan Stepway.