Celebrating 30 Years of the Renault Clio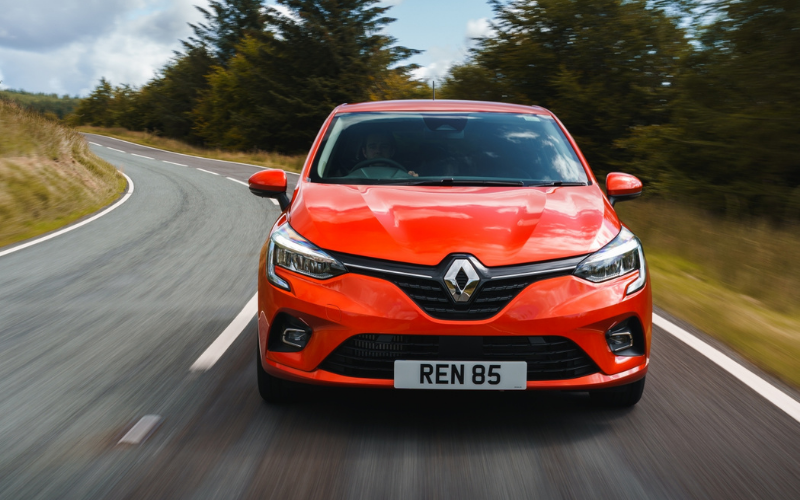 This year marks the 30th anniversary for Renault's most popular supermini: The Renault Clio.
First launched in 1990 as a replacement for the Renault 5, the Renault Clio hit the UK in 1991 and has been one of the best-selling French models ever since.
A winner of numerous awards over the years including 2x winner of the European Car of the Year in 1991 and 2006, the Clio continues to be one of the best vehicles in its class. It's not only been recognised for its first-class design and thrilling performance, but the latest Clio was also named the safest supermini on the market, giving drivers even more reasons to love it.
The name Clio derives from the Greek language and means 'made or to make famous' and, with the likes of Thierry Henry being the face of the second-generation model, it's safe to say the Clio lives up to its name.
The first-ever Clio had a starting price of £7,190 and over 55,000 were sold in its first year. It's undergone many facelifts over the years, but Renault has made sure the iconic style of the Clio has lived on.
Here are a few of the best Clio models from over the years: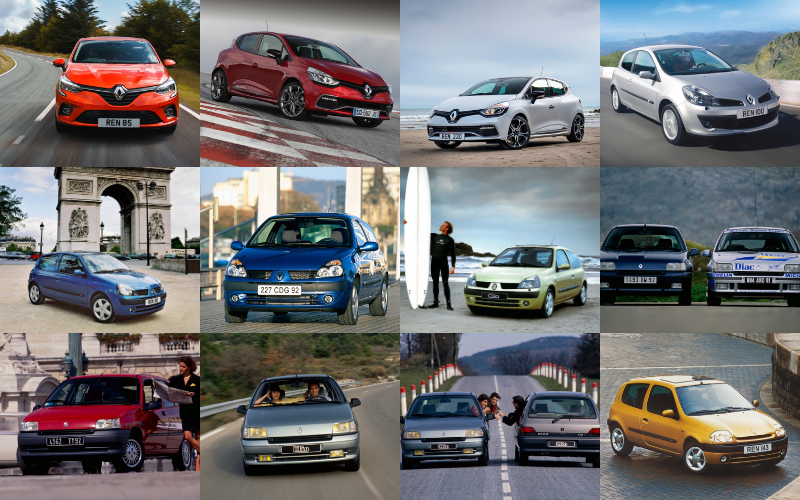 Looking back, it's clear to see why the Renault Clio has always been one of the most loved cars for UK drivers. Its always had the style, the tech and the power to make it one of the best drives of anyone's life and it's an honour to celebrate 30 years of such an iconic car.
The All-New Renault Clio is available to order now and is deemed the most innovative Clio model to date. Drivers now have the option to choose between a choice of powertrains, with Renault's new, E-TECH hybrid technology featuring in the range.
For more information on the all-new Renault Clio, enquire online, give us a call, or pop down to your local Bristol Street Motors Renault dealership today.
View our new Renault Clio offers