Citroen promotes DS4 with web series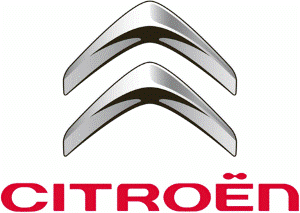 Citroen has launched a web video series to raise awareness of its upcoming DS4 range among motorists.

Production Secrets is a weekly online series hosted on its own microsite, as well as via Facebook and YouTube.

According to the manufacturer, the six-part series was created by acclaimed directors Alain Teurlai and Thierry Demaiziere and follows the Citroen workers responsible for producing the new model.

"Through this innovative new format, Citroen allows viewers into the secret world of drama, excitement and tension that exists during the build-up to releasing a new model, from the initial design concept to the vehicle launch," a company spokesperson stated.

The Citroen DS4 is the second model in the stylish DS range after the DS3 and is expected to go on sale in the UK in the second half of 2011.

Meanwhile, the Citroen DS3 was recently named Best Hot Hatch at the first CarBuyer Awards.