Honest John reveals HAT standard shortlist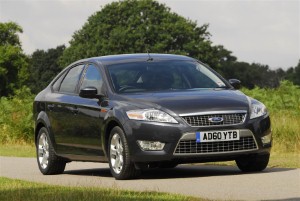 Honest John is urging UK motorists to vote for their favourite service providers.

This year's Highly Approved Trader (HAT) standard aims to recognise companies providing all motor trade services, including assistance, auctions, leasing and online dealerships.

Last year the HAT companies were chosen by Honest John but have now been opened up to everyday motorists.

Providers qualify for the HAT standard after receiving 25 customer recommendations and passing a spot check by Honest John staff.

Companies included in the top eight shortlist include HPI, DSG and Drive the Deal.

Honest John stated that the HAT standard hopes to take the media spotlight away from the minority of bad service providers in the UK.

"With the HAT Standard we give the businesses that are delivering an exceptional experience to motorists the accolades they deserve, awarded by the customers who actually have that exceptional experience first-hand," the website added.

Honest John also features reviews, news and an 'Ask Honest John' advice page.