IAM begins road safety strategy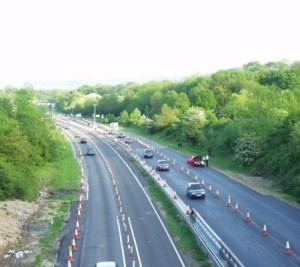 The Institute of Advanced Motorists (IAM) has launched a ten-year road safety strategy aimed at reducing accidents in the UK.

According to the organisation, it will primarily focus on young and older drivers, as well as cyclists, motorcyclists and business users.

The IAM hopes to reduce the number of fatal accidents taking place on the UK's roads by 2020, and is calling for rural roads to be included in all driving tests in order to ensure motorists are properly practiced before getting behind the wheel by themselves.

Chief executive Simon Best pointed towards Austria, where advanced testing has reduced road collisions notably, particularly among younger drivers.

"We want to see five-star drivers in five-star cars on five-star roads. Cars and roads are getting safer so it's time to concentrate on the driver by improving their skills and behaviour," Mr Best stated.

The IAM is the UK's leading road safety charity, working with all road users to improve safety and driving conditions.