IAM urges govt to maintain road safety funding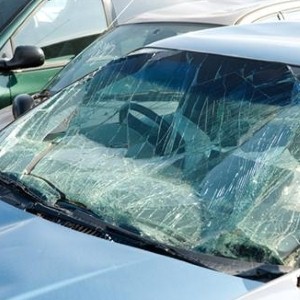 The Institute of Advanced Motorists (IAM) has urged the government not to cut funding for road safety measures in the UK.

According to the organisation, a reduction in the number of people being killed or seriously injured on Britain's roads confirms that recent efforts and campaigns have been successful.

IAM policy and research director Neil Greig said a focus on raising awareness about the dangers of country roads has had a notably positive effect on reducing accidents.

"It is important to carry on this good work. Any interventions need to combine maximum effectiveness with as little intrusion on the public's lives as possible to improve acceptance," Mr Greig said.

He went on to comment that if safety continues to improve, less than 2,000 fatalities could occur on Britain's roads per year by 2020.

The director added that an increase in the number of newer, safer cars on the road could account for some of the improved road safety statistics.

IAM runs both the advanced driving test and the advanced motorcycling test, launched in 1956 and 1976 respectively.