New car drivers pleased by pledge to end war on motorists?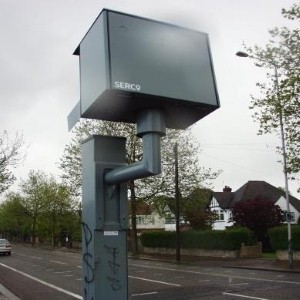 Posted by Louise Clark

Drivers are likely to be enthused by news that the government has pledged to end the war on motorists.

The announcement, made by new transport minister MP Phillip Hammond, has been welcomed by motoring guru Honest John and may be good news for new car buyers struggling to run their vehicles.

Mr Hammond has said that public funding for speed cameras will be scrapped and has also pledged a review of road tolls.

He has also revealed that the work of clamping firms will be reduced.

But Honest John has called for further promises to review speed humps in Britain.

The auto expert recently highlighted that speed bumps not only damage vehicles, but also adversely affect road surfaces and can cause potholes.

"Removing all speed humps and cushions would leave roads in a better state, the surface of which would last longer and therefore cost less to maintain," Honest John suggested.