OFT launches used car campaign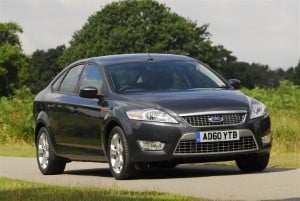 The Office of Fair Trading (OFT) has launched a new campaign geared towards ensuring people know their rights when purchasing a used car.

Figures from the organisation indicate that complaints relating to used cars rose 18 per cent to a total of 38,000 in the first six months of 2010.

Motorists spend an estimated total of £24 billion on buying 3.6 million used cars each year, the OFT notes, and more complain about the purchase than they do about TVs and mobile phones.

In particular, the campaign aims to establish the importance of knowing a vehicle's mechanical history, previous owners, mileage and past modifications before buying.

Michele Shambrook, operations manager for the OFT-managed advice service Consumer Direct, said: "Before parting with any money people need to know exactly what they are getting.

"As the vast majority of all second-hand car faults come to light in the first three months, they will often be the dealer's responsibility to fix."

The OFT also encourages motorists to exercise more caution when buying from private sellers.