VED surcharges 'too high'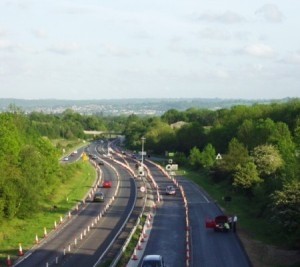 The Driver and Vehicle Licensing Agency (DVLA) should abolish a surcharge that many poorer drivers face, it has been argued.

According to the Association of British Drivers (ABD), many people opt to pay their road tax renewals every six months rather than every 12 months because they cannot afford the large annual lump sum.

But these motorists are currently facing a surcharge of around 11 per cent for this privilege - a charge which the ABD claims is "grossly unfair".

ABD spokesman Nigel Humphries said administration costs for vehicle excise duty (VED) are much lower than they have been in the past.

"All it costs the DVLA is the printing and postage of an extra disc, probably under £1 instead of the £10 to £46 they are charging. Interest is a factor but at today's low interest rates we can see no justification," Mr Humphries commented.

He added that the government should consider scrapping VED in favour of a revenue neutral amount placed on fuel, since this would tax usage rather than ownership.

New VED rates were unveiled by the DVLA in April this year.