Hammond praises New Fiat Punto Evo Sporting's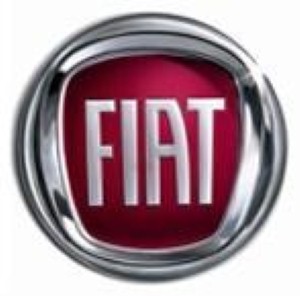 Posted by Craig Salter

Motorists looking for a sporty new vehicle with tons of aesthetic appeal might be interested in what motoring guru Richard Hammond has to say about Fiat's new Punto Evo Sporting.

In his blog for the Mirror, the Top Gear star drew attention to the new Fiat's "sexy" look, commenting specifically on its elegantly stitched steering wheel and "funky" lower dashboard.

The small screen personality added that the car has been made very nicely but would benefit from a six-gear unit rather than the five gears it features.

"Usually I'd say save money and get the cheaper one because it's just as good but no other Puntos look as sexy as this, or go as well, so this time I won't," he went on to say.

In a road test by evo.co.uk, the new Fiat was compared to the Ford Fiesta Zetec S and the Punto emerged as the quicker car. The website added that the Ford model, however, benefits from better dynamics and all-round appeal.