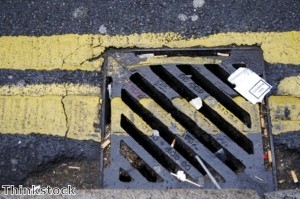 MOT tests must continue to be an annual obligation for drivers in the UK, it has been urged.

According to RoadSafe, the government should not reduce the required frequency of MOTs in the UK to coincide with European laws.

Department for Transport figures indicate that the test failure rate rose to 37 per cent between 2009 and 2010.

EU law stipulates that a new car must have its first MOT within four years and every two years thereafter - a guideline that the organisation believes could be detrimental to road safety in the UK if introduced by transport minister Mike Penning.

MOT testers identify 8.5 million defective cars every year, RoadSafe notes.

Director Adrian Walsh commented: "[Tyres] are one of several essential safety features that drivers seldom check. An annual MOT is vital for picking up these problems."

RoadSafe adds that although modern vehicles are more reliable, their safety is ultimately reliant on how well an owner maintains them.

The penalty for driving with an expired MOT certificate is a fine of up to £1,000.