New cars help 3 manufacturers meet CO2 targets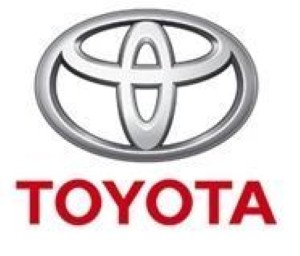 Posted by Craig Salter

Toyota, Fiat and Mini have all managed to reduce the CO2 output of their vehicles to levels under 130 grams per kilometre (g/km), it has been revealed.

Figures from website cleangreencars.co.uk have highlighted Toyota has cut its emission to 124.55 g/km, Fiat has achieved 124.61 g/km and Mini's new cars have helped the firm reach an average of 129.98 g/km.

"We are now seeing real progress by some mainstream car manufacturers on CO2, but there are still wide variations in performance," commented Jay Nagley, the website's publisher.

The portal reports that average emissions from new cars fell by 5.4 per cent in the first quarter of 2010, with the average amount of CO2 standing at 145.6 g/km for the first three months of the year.

Government officials have stipulated vehicle manufacturers must meet targets of no more than 130 g/km CO2 by 2012.