Used car market shows growth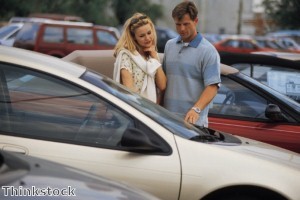 Posted by Louise Clark

The number of people investing in second hand vehicles rose in recent months, new figures have shown.

According to the latest statistics from the Finance and Leasing Association (FLA) the number of consumers buying used cars in February rose by three per cent, while values increased by 11 per cent.

The figures for new car purchases were also positive for the month, with the market growing by almost 30 per cent.

Commenting on the figures, Paul Harrison, head of motor finance at the FLA, said: "It is a sign of increased consumer confidence that both the new and used motor finance markets are up."

He added the industry could now be seeing a return to a more settled car-buying pattern as government incentives come to an end.

Auto intelligence firm HPI recently cited figures from the FLA as showing that used car buyers are increasingly placing the utmost importance on competitive finance rates when purchasing models from showrooms.