Used cars from 1990s 'still rife in the market'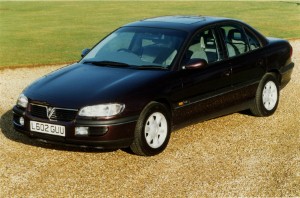 Posted by Sebastian Turkenburg

A vehicle reviewer has claimed that late 1990s cars are reappearing in the second hand market, providing bargains for drivers on a budget.

According to Honest John, suggestions that the scrappage scheme took most of the decade's cars off the roads are unfounded.

The motoring expert commented following a visit to a sale held recently by British Car Auctions, which highlighted the scrappage scheme as not having wiped out 1990s used cars.

"That means that used buyers who don't have much money to spend will still be able to find a car that meets their budget. And that is crucial to keep Britain motoring," he said.

Honest John went on to advise motorists looking to buy a used car at auction to be mindful of certain factors, such as looking for matching shut lines, ripples along the sides of the vehicle and signs of a repaint.

In January, the motoring expert said 2010 could be the year of the used car, as long as buyers check the conditions of vehicles carefully before making a purchase.